In this section of the Emotion Researcher you will find a list of self-presentations by up-and-coming emotion researchers, updated every time a new issue comes online. The researcher featured in this issue is Nina Strohminger, Assistant Professor of Legal Studies & Business Ethics at the University of Pennsylvania's Wharton School of Business.
---
Nina Strohminger, Wharton School of Business, University of Pennsylvania
Four Unwarranted Assumptions About the Role of Emotion in Moral Judgement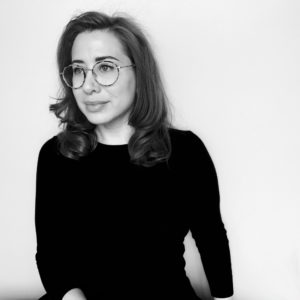 ---
Michael Kraus, School of Management, Yale University
The Roles of Emotions in Social Hierarchies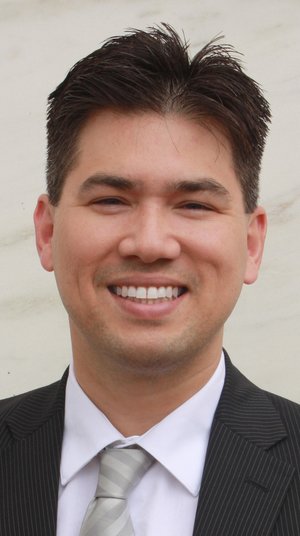 ---
Eva Krumhuber, Division of Psychology and Language Sciences, University College London
The Temporal Dynamics of Facial Expressions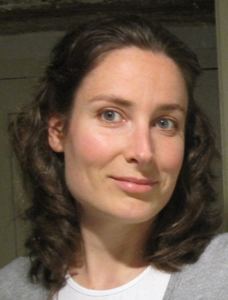 ---
June Gruber, Department of Psychology, University of Colorado Boulder
Are Positive Emotions Always Good for You?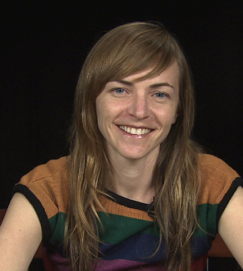 ---
Piercarlo Valdesolo, Department of Psychology, Claremont McKenna College
On Emotions and Their Role in Morality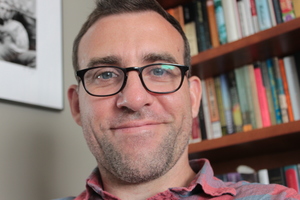 ---
Rachael Jack, School of Psychology, University of Glasgow
Understanding the Face as a Dynamic Communication Tool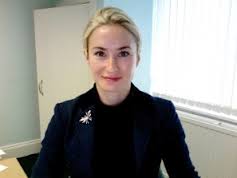 ---
Dan Kelly, Department of Philosophy, Pursue University
Disgust, Racism and the Moral-Conventional Distinction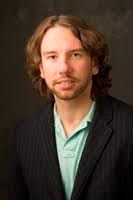 ---
Maïa Ponsonnet, Dynamique du Langage, CNRS/Université Lyon 2
Aboriginal Languages, and the Linguistic Representation of Emotions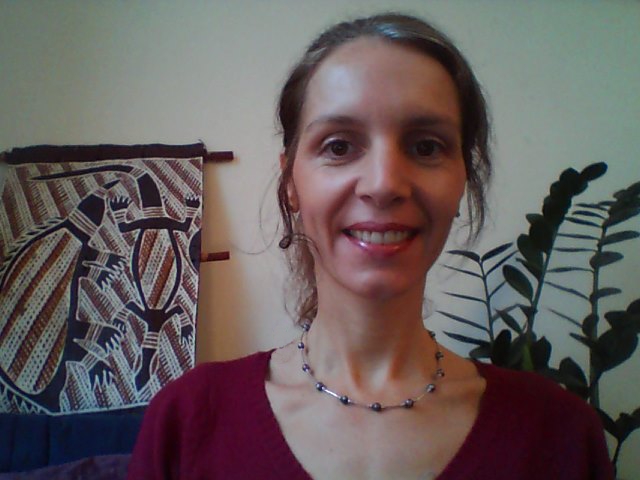 ---
Gerben A. van Kleef, Department of Psychology, University of Amsterdam
Exploring the Social Nature of Emotions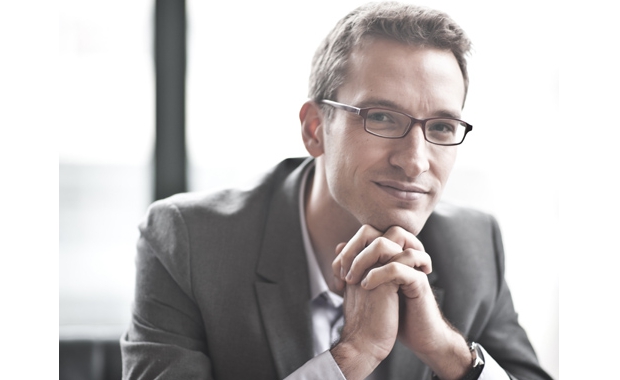 ---
Giovanna Colombetti, Sociology, Philosophy and Anthropology, University of Exeter
The Enactive Approach to Emotions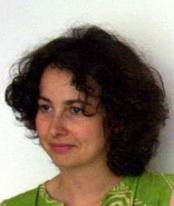 ---
Iris Mauss, Psychology, UC Berkeley
Emotion Coherence, Regulation, and Beliefs About Emotions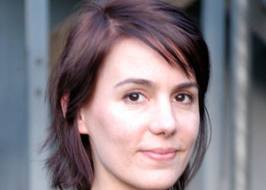 ---